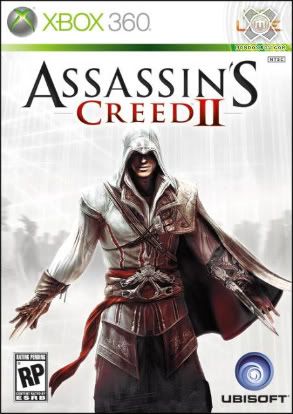 "Battle of Forli" é o nome do primeiro pacote de conteúdos adicionais para o jogo Assassins Creed 2, sobre o qual ficamos hoje a saber que estará disponível no Xbox Live e PSN no próximo dia 29.
Também ficamos a saber, através de declarações da Ubisoft ao site CVG, que este pacote vai adicionar novas missões na área de Romagna, tendo um custo de 20 MS points no Xbox Live e 3.99€ na PSN.
"Bonfire of the Vanities", o segundo pacote de conteúdos para o jogo, vai ser lançado no próximo mês.