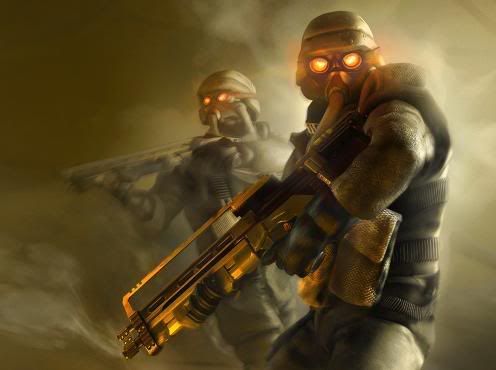 Tal como a Guerrilla havia prometido, o seu jogo Killzone 2 vai receber novos conteúdos adicionais, senda que esta revelação foi feita no mais recente episódio da Gametrailers TV.
Este primeiro DLC vai se chamar "Steel and Titanium Pack" e oferece dois novos mapas. O primeiro destes é o "Wasteland Bullet", que desenrola a acção num comboio, enquanto que o segundo, de nome "Vekta Cruiser", é previsível, ataravés do seu nome, que saibam onde se vai desenrolar.
Até à data apenas se sabe que "Steel and Titanium" chega no final de Abril, mas ainda sem dia e preço revelado.