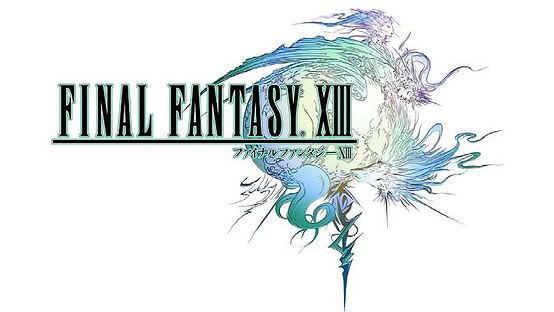 Depois de vos ter dado a conhecer os dados do primeiro dia e primeiros três dias de vendas de Final Fantasy XIII, hoje venho-vos falar da semana completa. E podemos afirmar, tal como esperado, que foi uma estreia estrondosa.
Como é óbvio o primeiro lugar da tabela é ocupado por Final Fantasy XIII e logo a seguir deste vem New Super Mario Bros. Wii que mostrou também grandes vendas.
Fiquem agora com o top10:
1. Final Fantasy XIII (PS3): 1.502.000 (total: 1.502.000)
2. New Super Mario Bros. Wii (Wii): 568.000 (1.934.000)
3. Tomodachi Collection (NDS): 166.000 (2.090.000)
4. Pokémon Heart Gold/Soul Silver (NDS): 111.000 (3.340.000)
5. Wii Fit Plus (Wii): 93.000 (1.201.000)
6. Inazuma Eleven 2: Threat of the Invaders Fire/Blizzard (NDS): 71.000 (808.000)
7. PokéPark Wii: Pikachu's Great Adventure (Wii): 71.000 (192.000)
8. Professor Layton and the Flute of Malevolent Destiny (NDS): 54.000 (496.000)
9. Phantasy Star Portable 2 (PSP): 50.000 (412.000)
10. Queen's Blade: Spiral Chaos (PSP): 50.000 (50.000)
Agora, e para finalizar, um pequeno off-topic, mas não menos importante: Desejo a todos vós um santo e feliz Natal.