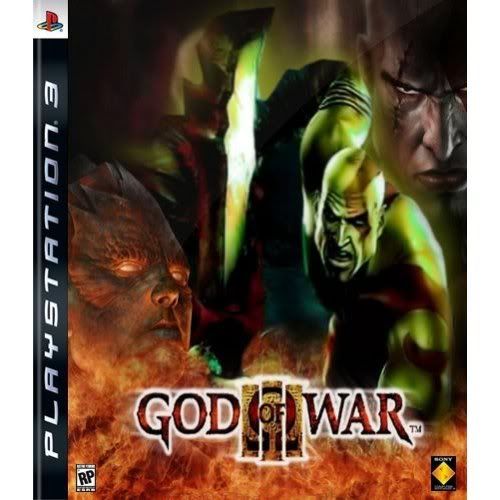 O director de arte de God of War III, Sean Cunningham, disse que a sua equipa está preocupada com o facto da nova aventura de Kratos poder vir a ser banida na Austrália, devido aos seus conteúdos violentos.
Existe essa preocupação. Nós tentámos puxar os limites um pouco mais além. Tivemos reuniões e debates e internamente nós temos uma noção daquilo que foi longe de mais.

Sean Cunningham, ao site Screen Play
Se nós colocarmos todas as coisas, o pessoal da classificação de jogos por idades poderão dizer 'Nem pensar! Vocês não podem fazer isso!' e nós ficamos do tipo, 'Oh, era uma excelente ideia!' Isso já nos aconteceu algumas vezes.

Visualmente também estamos todos entusiasmados. A reacção ao desmembramento do centauro, cortando a cabeça de Helios, tem sido espectacular. Todos no estúdio estão bastante satisfeitos.
God of War III será lançado apenas em 2010, o que dará tempo mais que suficiente para a equipa censurar as partes mais violentas para a versão Australiana.