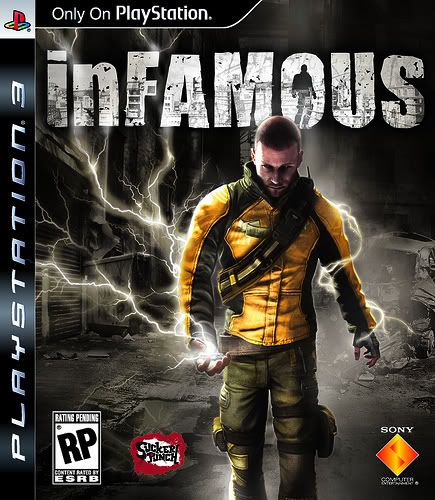 Segundo alguns sites japoneses, inFamous, jogo de acção exclusivo para a PlayStation 3, vai chegar ao Japão junto com a apetecível demo de God of War III.
InFamous já está nas lojas ocidentais desde Maio mas só chega ao mercado nipónico no dia 5 de Novembro, e segundo o que consta nestes sites vai incluir a demo de um dos jogos mais aguardados pelos possuidores de uma PlayStation 3.
Até ao momento ainda não se sabe se a demo de God of War III vai estar disponível na PlayStation Network Europeia.