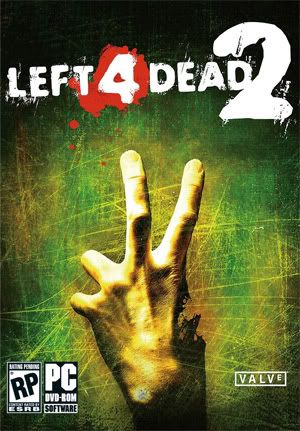 Foi durante o evento realizado pela Microsoft, o X10, que Chet Faliszek revelou que Left 4 Dead 2: The Passing, um add-on para o jogo, vai ser lançado em Março. Ele disse ainda, ao Kotaku, que Left 4 Dead receberá também um add-on cerca de um mês depois.
Para quem não sabe, Left 4 Dead 2: The Passing apresentará dois grupos (os membros de L4D2 como os personagens jogáveis e ainda os personagens do original como personagens não jogáveis) que se juntarão para enfrentar as adversidades.
Ficamos ainda a saber que irá surgir um novo inimigo. Estes serão os "Fallen Survivor", que têm a particularidade de ocasionalmente deixarem cair itens de regeneração quando derrotados.
Para terminar foi revelada uma pequeno curiosidade, que nos diz que nos dois primeiros meses de Left 4 Dead 2 foram despachados 28,981,249,043 mortos-vivos.