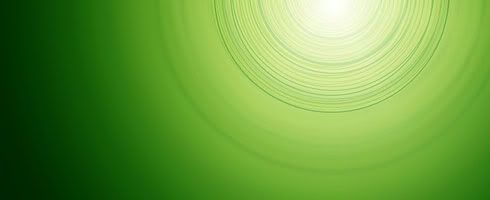 No palco de um dos maiores eventos de videojogos no mundo, o Tokyo Game Show 08, a Microsoft decidiu apresentar o leque de títulos que irá preparar e lançar para a época natalícia e para o próximo ano de 09 na Xbox360. O alinhamento de jogos, que inclui um conjunto de títulos a ser lançado na época natalícia, assim como durante 2009, é liderado por "Halo 3: Recon", um fantástico novo episódio da aclamada série "Halo" desenvolvida pela Bungie.
Aqui está a lista dos jogos anunciados no evento para a Xbox360:
* "THE LAST REMNANT" (Square Enix).(Q Entertainment)
* "NINETY-NINE NIGHTS II"
* "RESIDENT EVIL 5" (Capcom Entertainment Inc.).
* "Star Ocean: THE LAST HOPE" (Square Enix).
Agora para a Xbox Arcade, a MS confirmou 7 titulos:
* "ARKANOIDTM Live!" (TAITO)
* "The King of Fighters '98 Ultimate Match" (SNK PLAYMORE).
* "Metal Slug 7" (SNK PLAYMORE).
* "Meteos Wars" (Q ENTERTAINMENT).
* "R-Type Dimensions™" (Microsoft).
* "SPACE INVADERS EXTREME™" (TAITO).
* "Tenchu: Shadow Assault" (FROMSOFTWARE).
Quanto ao "Halo 3: Recon", será um novo capitulo da saga Halo e permite que os jogadores "vivam" os principais eventos contados em "Halo 3″. Esta expansão, prevista para o Outono de 09, conterá também uma continuação da historia de "Halo 3″, terá um modo de campanha e multi-player para arrebatar.