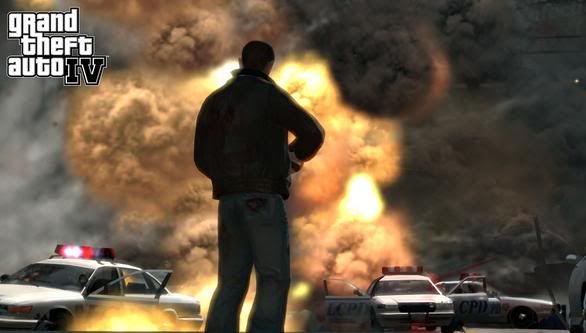 No passado Domigo tinha vos falado sobre a possíbilidade de Lost and Damned chegar à PS3.
Nessa altura a revista PlayStation World referia que o acordo entra a Microsoft e a RockStar terminava em Agaosto, e como tal Lost and Damned poderia chegar à PlayStation 3.
Como tal o site Gamespot contactou a Microsoft e um representante da empresa respondeu peremptóriamente que "Os episódios para GTA IV são exclusivos na Xbox 360".
O mesmo site tentou contactar a Sony, mas não obteve qualquer resposta, e a Take-Two que disse que se recusava a falar sobre rumores.