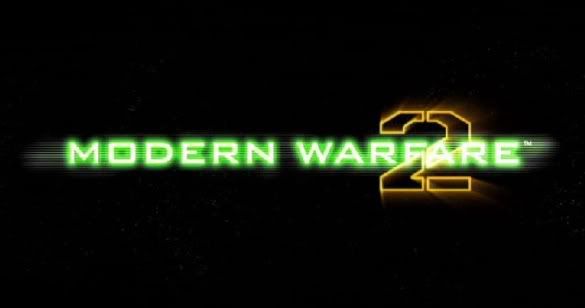 Com o aproximar de uns dos lançamentos mais esperados, se não o mais esperado, do ano, a Infinity Ward revelou os requisitos mínimos para a versão PC do seu Call of Duty: Modern Warfare 2.
Para os que estão por dentro dos jogos para PC estas configurações não irão certamente "puxar" muitos pela PC, contudo convém revelar que estamos a falar apenas de requisitos mínimos.
Sem mais nada a dizer fiquem com os dados divulgados:
* Sistema Operativo: Windows XP, Windows Vista e Windows 7
* Processador: Intel Pentium IV a 3.2 GHz ou AMD Athlon 64 3200+
* Memória: 1GB
* Placa Gráfica: Nvidia GeForce 6600GT de 256 MB ou melhor ou ATI Radeon 1600XT ou melhor
* Disco Rígido: 12GB de espaço livre no disco
* Placa de som: Compatível com DirectX 9.0c
* Internet: Necessária conexão de banda larga para conectividade com o multiplayer. Necessária conexão à Internet para se activar o jogo.
Call of Duty: Modern Warfare 2 vai ser lançado no próximo dia 10 de Novembro.