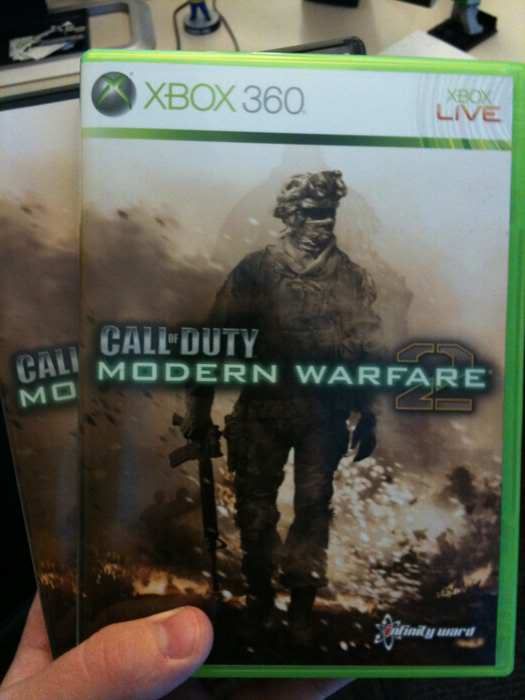 Hoje Rob Bowling, da Infinity Ward, divulgou uma imagem com a capa do seu próximo jogo, na qual o título vinha com a designação Call of Duty. POsto isto ficou no ar a dúvida: afinal Modern Warfare 2 vai ter ou não a designação "Call of Duty"?
Após isto, a Activision não demorou muito para se pronunciar sobre o assunto.
Modern Warfare da Infinity Ward é a sequela directa de Call of Duty 4: Modern Warfare. Nós focamos a nossa atenção em Modern Warfare para comunicar da melhor maneira de que esta é de facto a primeira verdadeira sequela da série Call of Duty. Infinity Ward, os criadores originais do franchise Call of Duty, disse desde o início que Modern Warfare 2 reside no universo de Call of Duty. Isto reflecte-se no título do jogo.
Está explicado o facto da capa do jogo ter "Call of Duty", mas vamos a ver se desta é de vez.