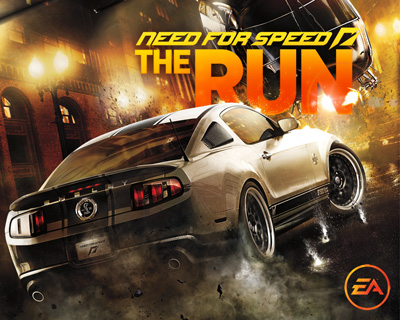 Para os fãs da alta velocidade esta é uma novidade muito bem vinda. A Electronic Arts anunciou que Need For Speed: The Run vai receber uma edição limitada aquando do seu lançamento.
As regalias provenientes desta edição serão o acesso a carros exclusivos, sendo estes o Lamborghini Aventador, Chevrolet Camaro ZL1 e o novo Porsche 911 Carrera S. Dará ainda acesso a cinco desafio extra que prometerão aumentar as vossas habilidades de condução.
Need For Speed: The Run chega ao mercado no dia 18 de Novembro de 2011, para 3DS, Wii, PC, PlayStation 3 e Xbox 360.