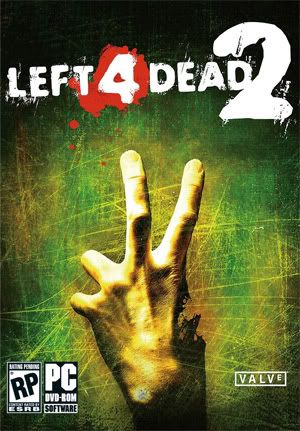 A equipa da Microsoft Inside Xbox revelou que o próximo DLC Left 4 Dead 2: The Passing irá ter um custo de 560 Microsoft Points.
Caso já não se lembrem, Left 4 Dead 2: The Passing apresentará dois grupos (os membros de L4D2 como os personagens jogáveis e ainda os personagens do original como personagens não jogáveis) que se juntarão para enfrentar as adversidades.
Ficamos também a saber que este DLC viu a sua data de lançamento ser adiada de Março para uma vaga "Primavera".