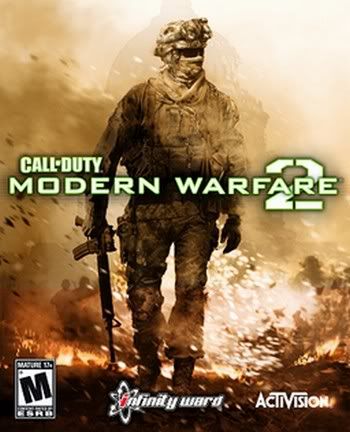 Segundo Thomas Tippl, da Activision, Call of Duty: Modern Warfare 2 vai receber um novo DLC na segunda metade deste ano.
Com respeito ao franchise Call of Duty, planeamos lançar o segundo DLC para Call of Duty: Modern Warfare 2, que está neste momento em produção pela Inifnity Ward.

Thomas Tippl
No que respeita ao preço deste DLC, Tippl diz que o preço corrector será de 15€, lembrando o sucesso do Stimulus Package.
À semelhança do que aconteceu com o Stimulus Package, este segundo DLC será um exclusivo temporário da Xbox 360, mas ainda não se sabe por quanto tempo.