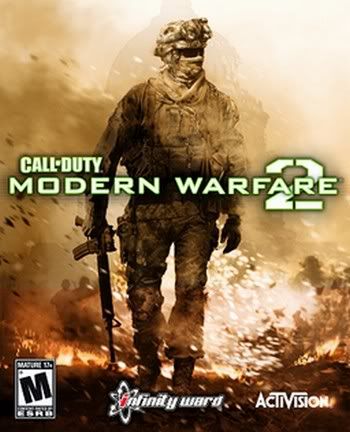 Como já vos tinha dito na semana passada, no final deste mês será disponibilizado um pacote de mapas para Call of Duty: Modern Warfare 2, em exclusivo temporário para a Xbox 360.
Depois do mais recente podcast de Major Nelson, Robert Bowling, da Infinity Ward, veio revelar o preço deste pacote, que será de 1200 Pontos Microsoft, $15.
Denominado de Stimulus Package, este pacote trará três novos mapas, Bailou (um complexo de apartamentos), Storm (um parque industrial aberto) e Salvage (mapa na neve num ferro velho). Crash e Overgrown também fazem parte deste pacote de mapas, que são provenientes de Call of Duty 4: Modern Warfare.
Mais uns mapas para valorizar o modo multiplayer.