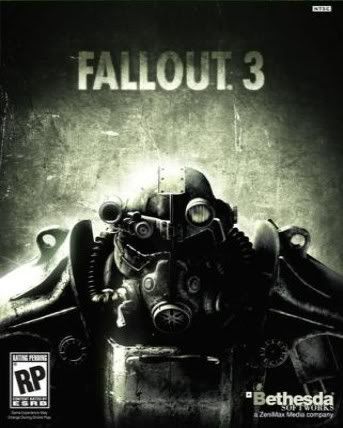 Depois de The Pitt ter sido retirado do Xbox Live, ontem, em consequência de alguns erros detectados, a Bethesda diz que a versão de correcção deste pacote está quase terminada e deve estar disponível logo à tarde.
Segundo Pete Hines, a versão já se encontra em fase de testes, e se tudo correr bem o pacote regressa ainda hoje ao serviço da Xbox.
The Pitt é o segundo pacote de conteúdos adicionais para Fallout 3, e foi retirado ontem do serviço porque os erros deviam-se a um ficheiro corrompido.