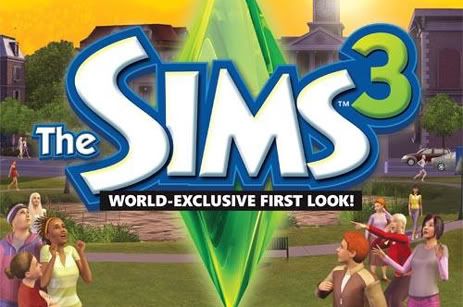 O lançamento do jogo The Sims 3, da Electronic Arts, conseguiu retirar do primeiro lugar UFC 2009: Undisputed, fazendo com que um jogo para PC esteja, pela segunda vez neste ano, no topo de vendas britânicas.
O primeiro jogo, para PC, que havia ficado no primeiro lugar do top, desde o lançamento de Football Manager em 2007, foi Empire: Total War, da SEGA.
Outro jogo que também mereceu destaque foi Red Faction: Guerrilla, que obteve a segunda posição na sua semana de lançamento.
Outros jogos como FUEL, Sacred 2: Fallen Angel e Star Ocean: The Last Hope também foram lançados na semana passada, contudo não conseguiram entrar para o top 10.
Sem mais nada a dizer fiquem com o top 10 de vendas:
1. The Sims 3 (EA)
2. Red Faction: Guerrilla (THQ)
3. UFC 2009: Undisputed (THQ)
4. EA Sports Active (EA)
5. Wii Fit (Nintendo)
6. InFamous (Sony)
7. Pokémon Platinum (Nintendo)
8. Guitar Hero: Metallica (Activison Blizzard)
9. Virtua Tennis 2009 (Sega)
10. Terminator Salvation (Warner)