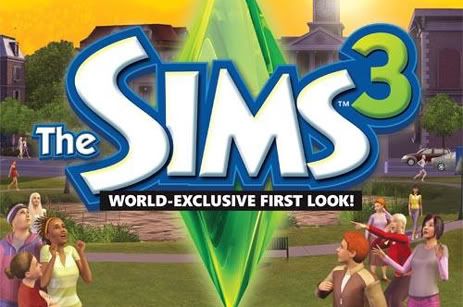 Um comunicado disponibilizado pela Electronic Arts veio hoje confirmar oficialmente o lançamento da quarta expansão para The Sims 3. Esta expansão dará pelo nome de The Sims 3 Generations e chegará ao mercado no dia 3 de Junho.
Tal como o nome indica, com esta expansão vai ser possível acompanhar o crescimento, desde criança até a adulto, do nosso Sim.
Estas etapas irão nos permitir abordar o jogo de diferentes formas. Por exemplo, em crianças poderemos acompanhar as brincadeiras, os amigos, as construções de casas e castelos; já na adolescência podemos acompanhar as aulas, os namoros, etc.
Como já referi anteriormente, Generations será a quarta expansão para o jogo, seguida do World Adventures e Ambitions and Late Night.