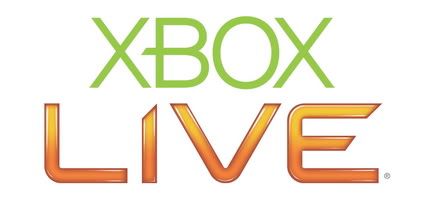 Como já é hábito, Major Nelson revelou os dados relativos aos jogos mais jogados, os mais vendidos da semana, no caso da Live Arcade, e jogos da comunidade.
Nestes dados podemos ver que Call of Duty: World at War não abdica do seu primeiro lugar. Gears of War 2 matém-se no quarto lugar, mesmo com os novos mapas e uma grande actualização. A chegada de novos mapas para Halo 3 poderá mexer na posíção do jogo, mas vamos ver como ele se vai portar. No resto da tabela não foram registadas quaisquer alterações.
Já nos jogos mais vendidos da Live Arcade, Dishwasher Dead Samurai entra directamente para o primeiro lugar e a baixa de preço de Alien Hominid HD fez com que este conquistasse o segundo lugar.
Sem mais nada a dizer, fiquem com as tabelas divulgadas:
Os mais jogados no Xbox Live:
1. Call of Duty: World at War
2. Halo 3
3. Call of Duty 4
4. Gears of War 2
5. Resident Evil 5
6. GTA IV
7. FIFA 09
8. Left 4 Dead
9. Halo Wars
10. Fallout 3
Jogos Xbox Live Arcade (lista dos mais vendidos):
1. The Dishwasher: Dead Samurai
2. Alien Hominid HD
3. Hasbro Family Game Night
4. Castle Crashers
5. Peggle
6. Worms
7. 3 on 3 NHL Arcade
8. UNO RUSH
9. UNO
10. Teenage Mutant Ninja Turtles 1989 Classic Arcade
Originais Xbox mais jogados:
1. Halo 2
2. Star Wars: Battlefront 2
3. Fable
4. Counter-Strike
5. Conker: Live Reloaded
6. Splinter Cell Chaos
7. Doom 3
8. Star Wars: Battlefront
9. Call of Duty 3
10. Star Wars: Republic Commando
Jogos da comunidade mais vendidos:
1. RC-AirSim
2. Solar
3. Rumble Massage
4. Aquarium HD
5. DrumKit
6. Supercow
7. Little Racers
8. ZP2K9
9. Colosseum
10. Remote Masseuse